The Rublev Lounge, designed by the Dutch firm M+R Interior Architecture, is inspired by Russian constructivism and Russian culture. The characteristic aesthetic of Russian dome structures, used to create different spaces as a certain kind of zoning, lend the lounge area an unmistakable identity. The lounge has various types of seating to dine in, work, and relax, and their placement is such that each seat has its own space: subtle, comfortable but spacious.
The architectural community has recognized it as one of the best business lounges in Europe and it was awarded with the 2019 Silver A'Design award and the 2020 German Design Award. In 2018 it was also selected as an Honorable Mention in the Interior Design – Public Spaces category of the Architecture MasterPrize. Next time you fly to Sheremetyevo Airport, take a moment to recharge your batteries on our Musa chaise longue in this breathtaking environment.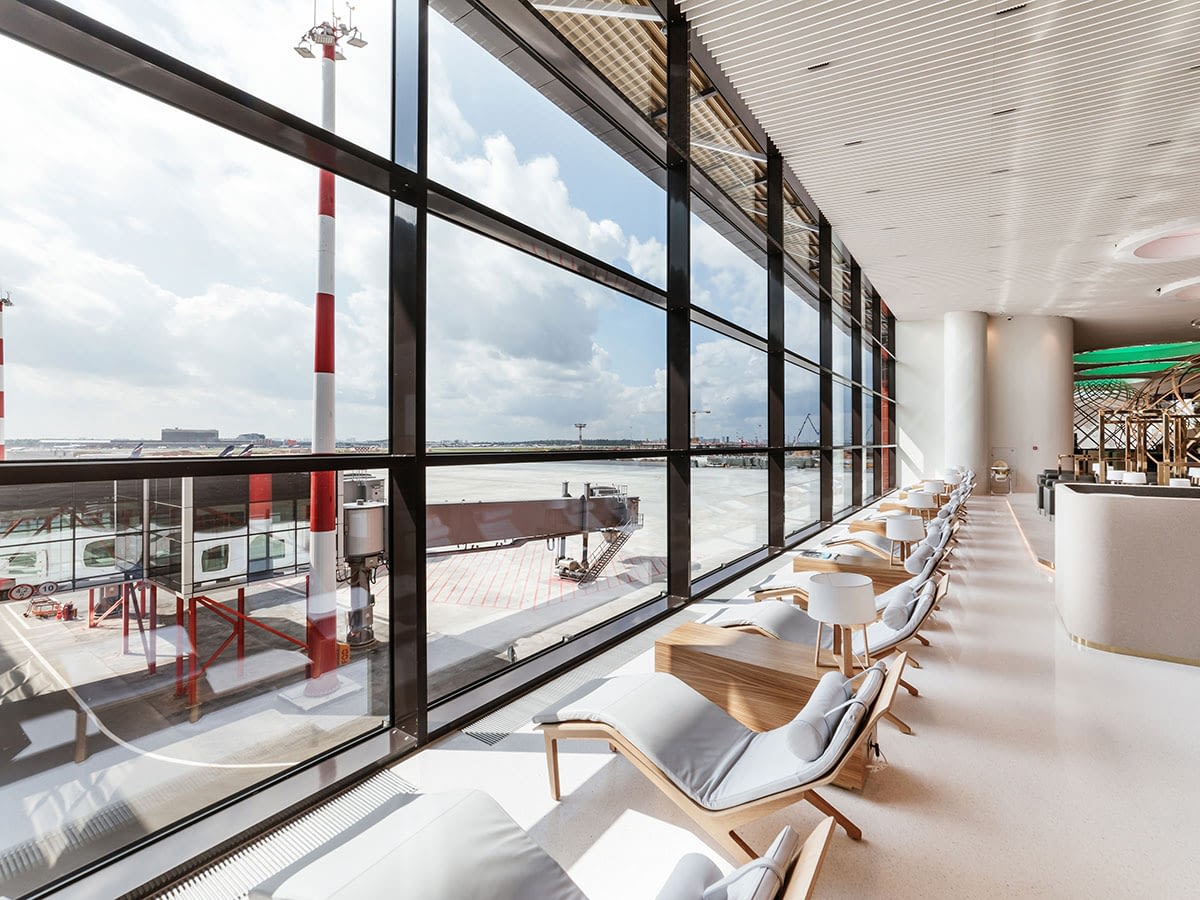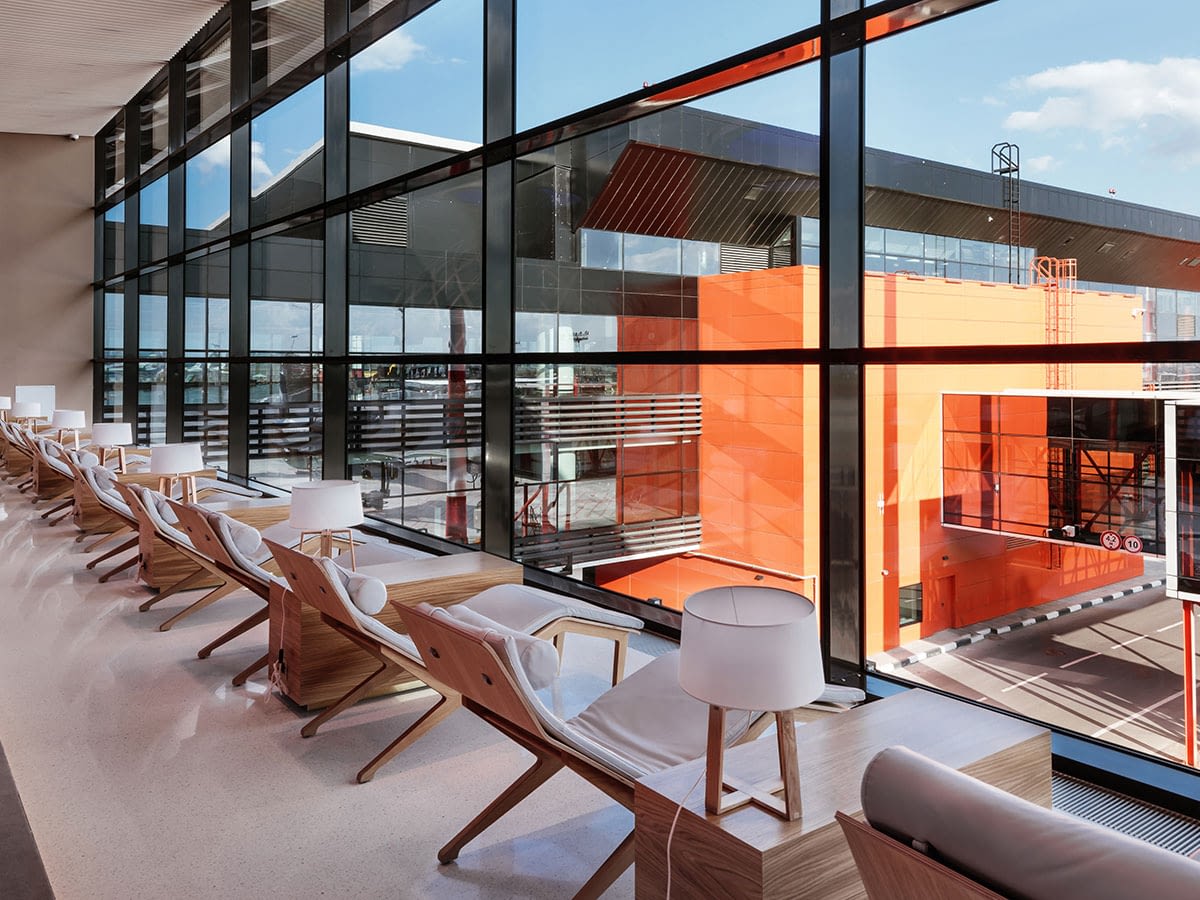 Pictured: Bedont
Musa chaise longue
.
Photo by Studio de Winter.
Project designed by M+R interior architecture.
Furniture supplier: Solo.ru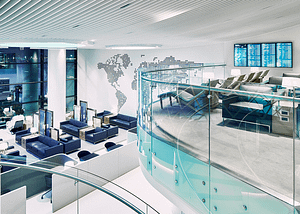 BEDONT®