We are very proud to announce that the restaurant KOL & COCKTAIL in MALMÖ, one of the project we supplied, has been included in the book Äta ute (Eat out) 2019.
Eating out is not only about the food we eat but also about the rooms we enter and the chairs we sit on. This book opens the door to 25 restaurants in Sweden, from Malmö in the south to Hemavan in the north, with the best and most interesting architecture. From simple lunch places to fine bars. The restaurants presented are selected by Arkitektur Förlag's architectural critics, and have in common that the interiors can live through generations, a challenge in an industry as fast as the restaurant industry. Even though their materials, their appeal and their architecture are durable, they are signs representative of their time.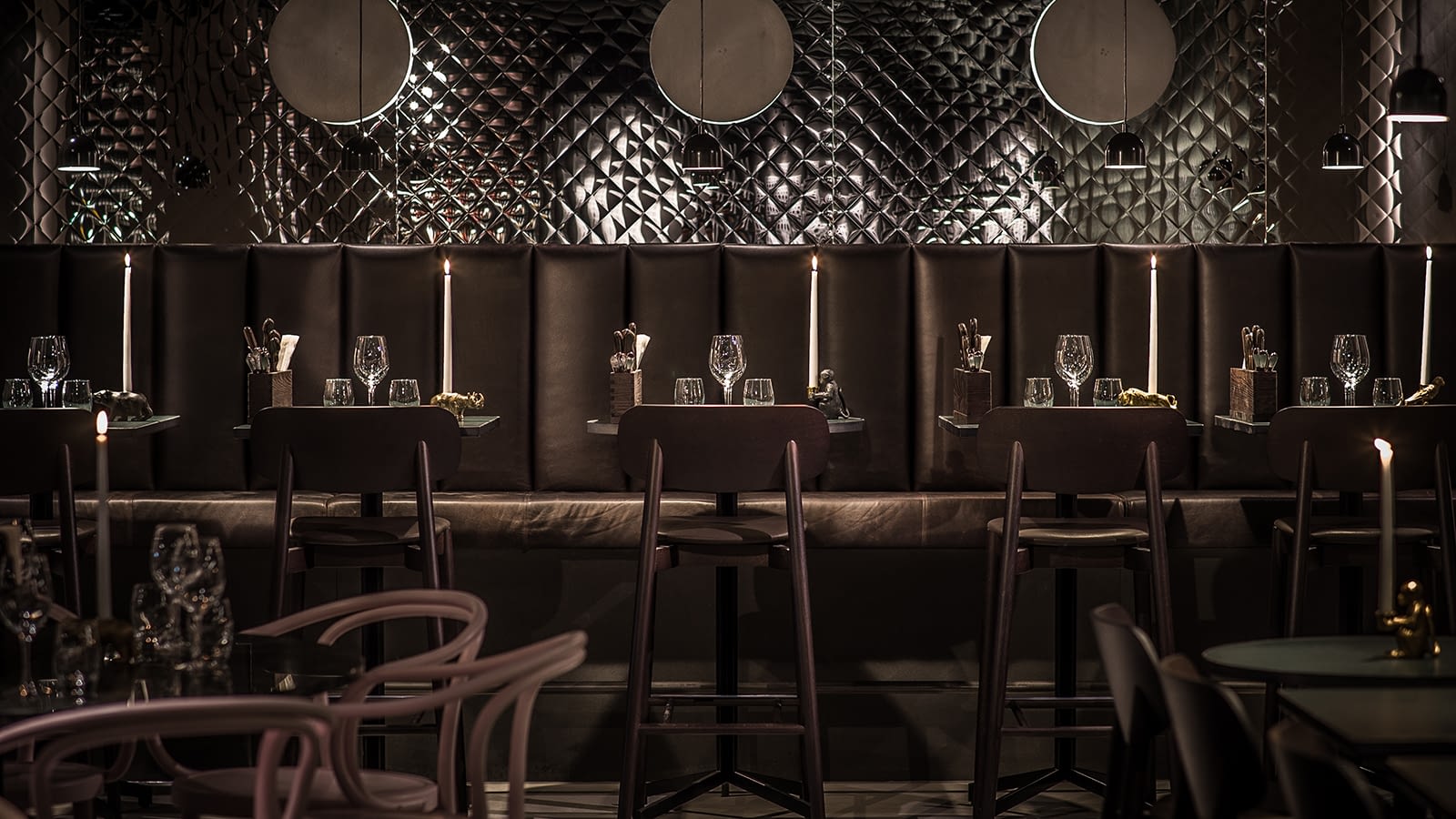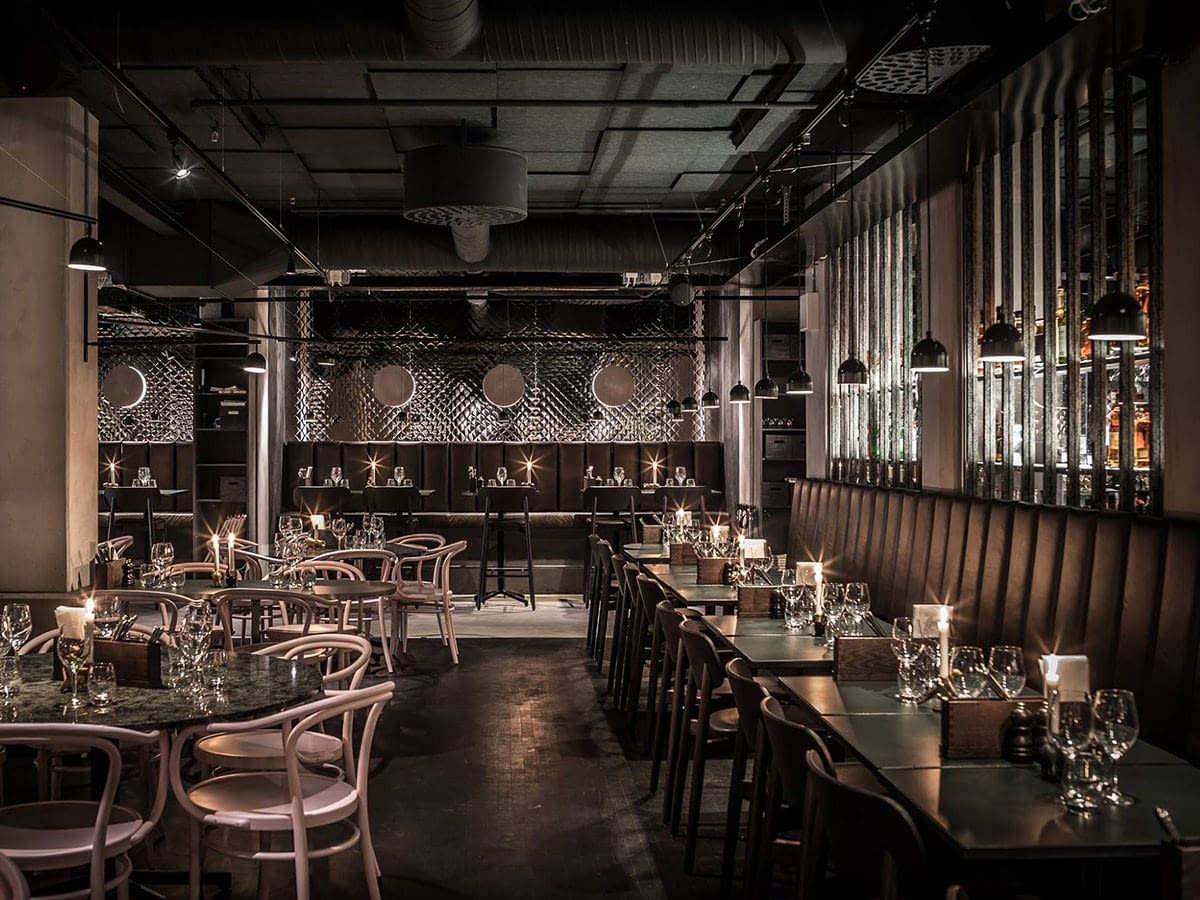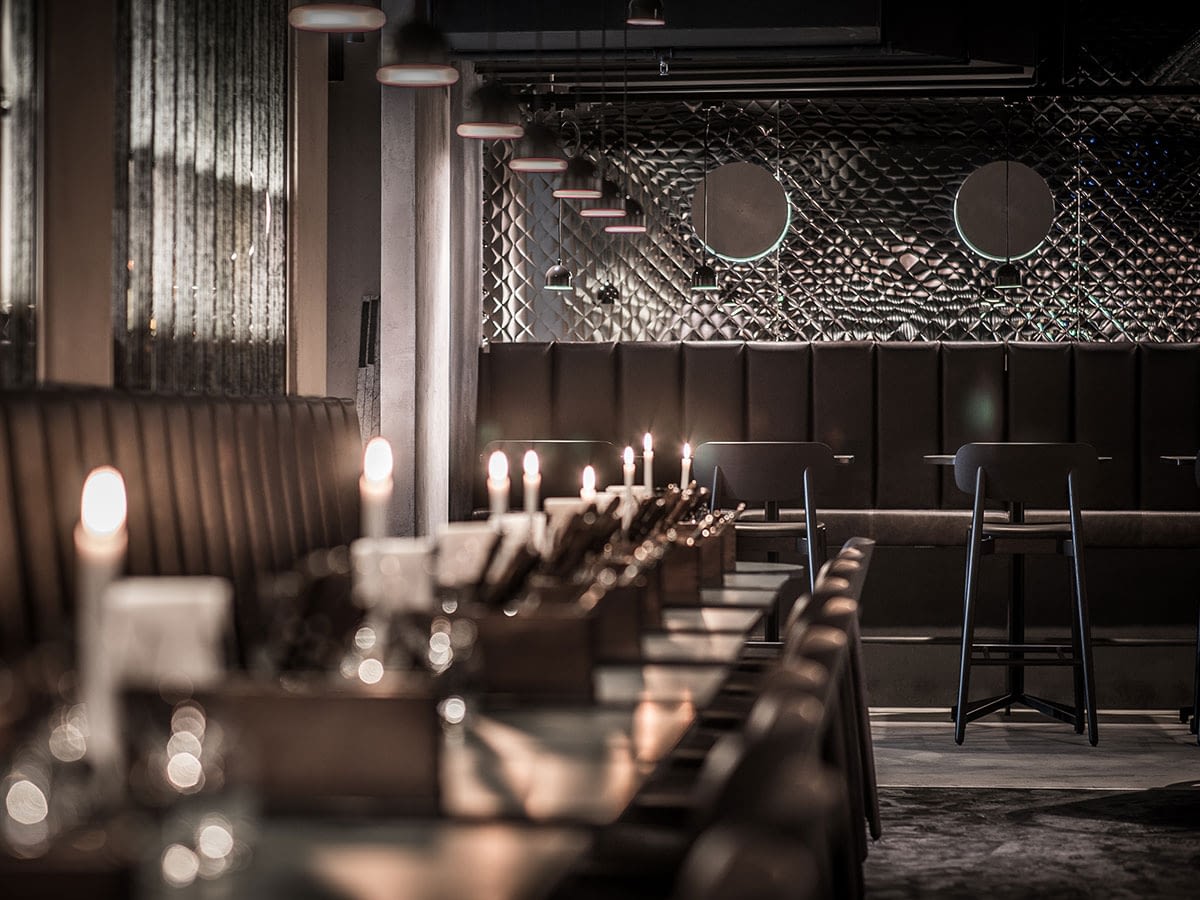 Pictured: Bedont chairs and barstools from the Fizz collection.
Photo by Michel Cavalli.
Project designed by Bornstein & Lychefors.
Products scouting: Daniel Fager from Independent Interior.
BEDONT®